Bhuma's Global Payments 

Platform (GP2)
A Real-Time Payments Simulator, Testing and Certification Platform for Banks, PSPs and Clearing Houses 
Simplify, expedite and

ex

pand

the adoption of real-time payments in the US and globally
GP2 – Platform for growing the Real-Time Payments Eco-System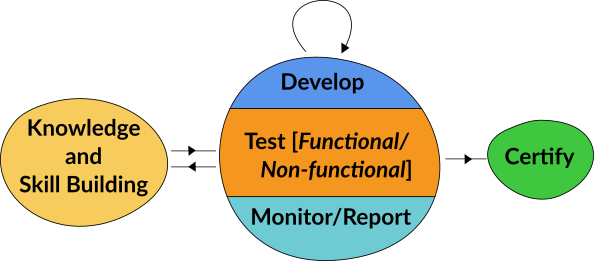 While it's not hard to see the argument for growing the Real-Time Payments ecosystem, the challenge of achieving that growth might seem daunting.
What's needed is an intelligent tool which can build competency, speed up the adoption process, operate with maximum security and be cost-effective.
Ticking all those boxes is Bhuma's Global Payments Simulator, Testing and Certification Platform (GP2).
GP2 provides following capabilities:
Knowledge and skill building – through its intuitive UI.

Agile/Iterative development – predefined business-driven test cases and configuration capability promotes agile development.

Monitoring and reporting – monitor the progress of test executions at any given point in time and view a detailed report for each test execution.

Testing and certification – automated functional, non-functional and certification test cases speed up your readiness to join any real time payments network.
GP2 implements any ISO20022 message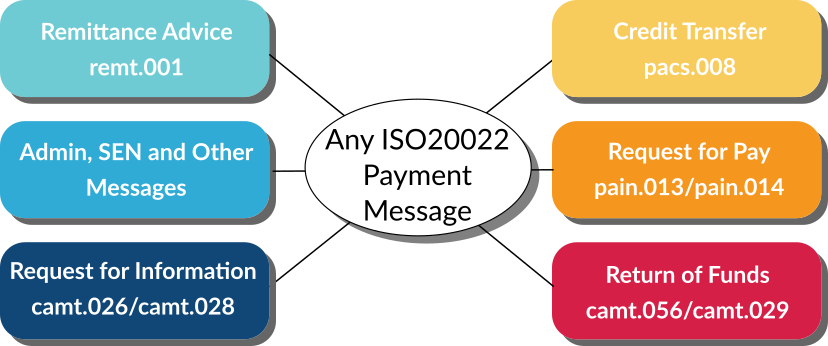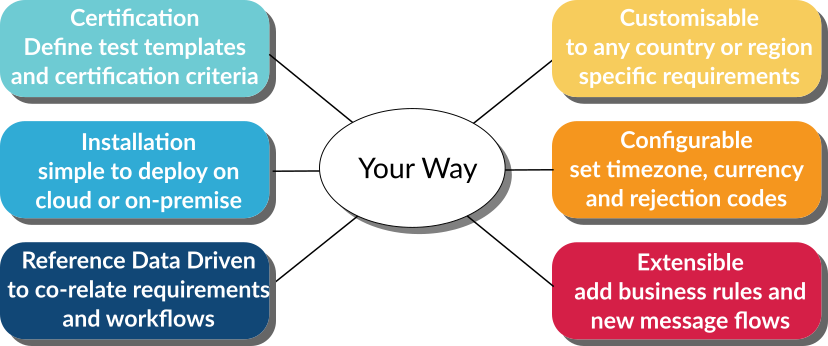 Bhuma's managed service for US financial institutions

The platform is:
Fully compliant with the requirements of The Clearing House (TCH) real-time payments system.

Cloud-based, offering maximum security and reliability.

Suitable for a variety of uses – supporting education, training, automated testing and certification.

Available on a subscription basis.
Test data generation
In-built capability to generate realistic data elements such as message ID, instruction ID and transaction ID plus conditional fields.
Intuitive UI
To facilitate testing and certification.
Certification functionality
Through pre-defined test templates and certification criteria.
Simulate end-to-end business flow
E.g. Credit Transfer followed by Return Of Funds, followed by a Credit Transfer as a return payment.
Reduce Adoption time
Reduce Adoption time by 60%